NewLink Moravia, s.r.o.
Zukalova 15
746 01 Opava
Czech Republic
VAT number: CZ25883143
E-mail:
info@nlm.cz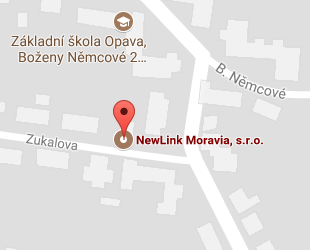 Branch Office Boskovice
Chrudichromská 7
680 01 Boskovice
Czech Republic
Phone: +420 516 499 861
Fax: +420 516 499 868
GSM: +420 731 441 155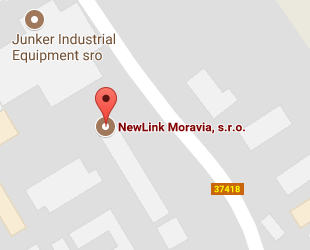 A way to let us know about your problems or questions is also incorporated in every Allegro application. The FAQ button in the toolbar opens the list of frequently asked (and already answered) questions, where you can also send us any question concerning the current task. The consultant processing your question sends the answer to you and also publishes it for the given task so as to make it available to all users.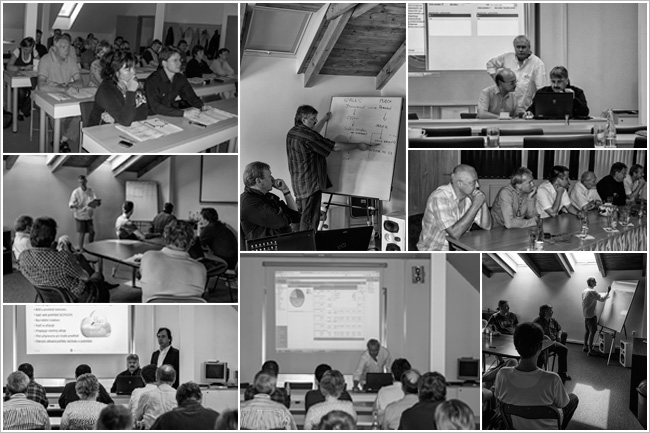 ...and yes, here we are in direct contact with our clients. BTW, this is the best way how to contact us - just pay us a visit and we will be glad to offer you cup of tea or coffee and talk out your wishes :-)